Recently, I was looking for an affordable LoRaWAN gateway with 3G/LTE connectivity. I like Mikrotik products because they are easy to use and have many features (e.g. Wireguard VPN 😎 ) . I found RBwAPR-2nD which has a miniPCI-e slot which can be fitted with R11e-LR8 LoRaWAN gateway module or a card for mobile network connectivity (e.g. R11e-4G). The problem is you cannot have both because there is only one slot. Or can you?
As soon as I verified that LR8 use only USB connectivity through miniPCIe I've got an idea why couldn't we fit in a USB hub to connect both LoRa and a modem?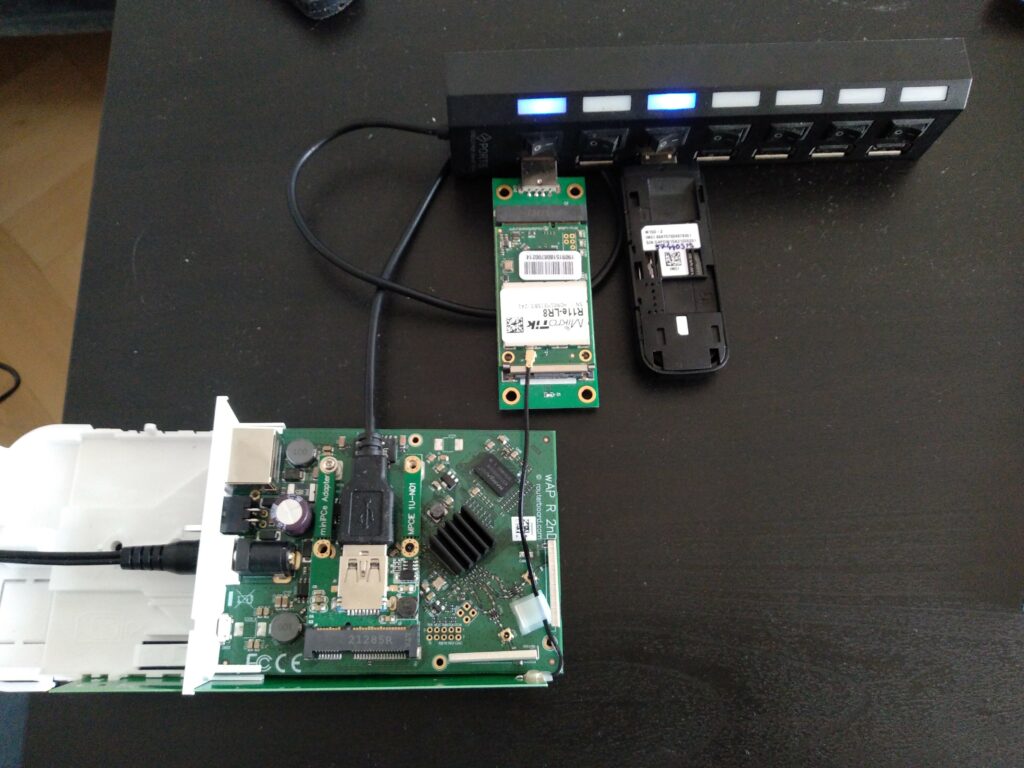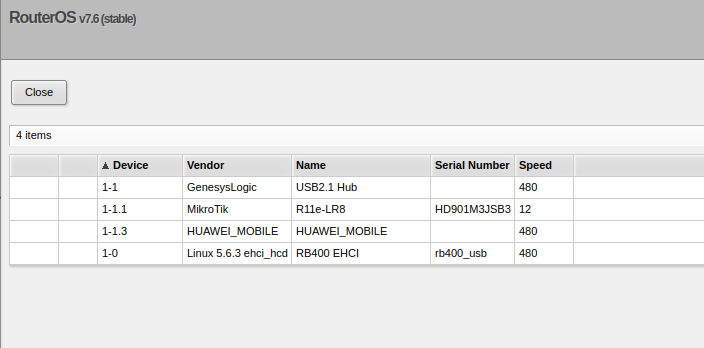 This was working fine but the problem was following: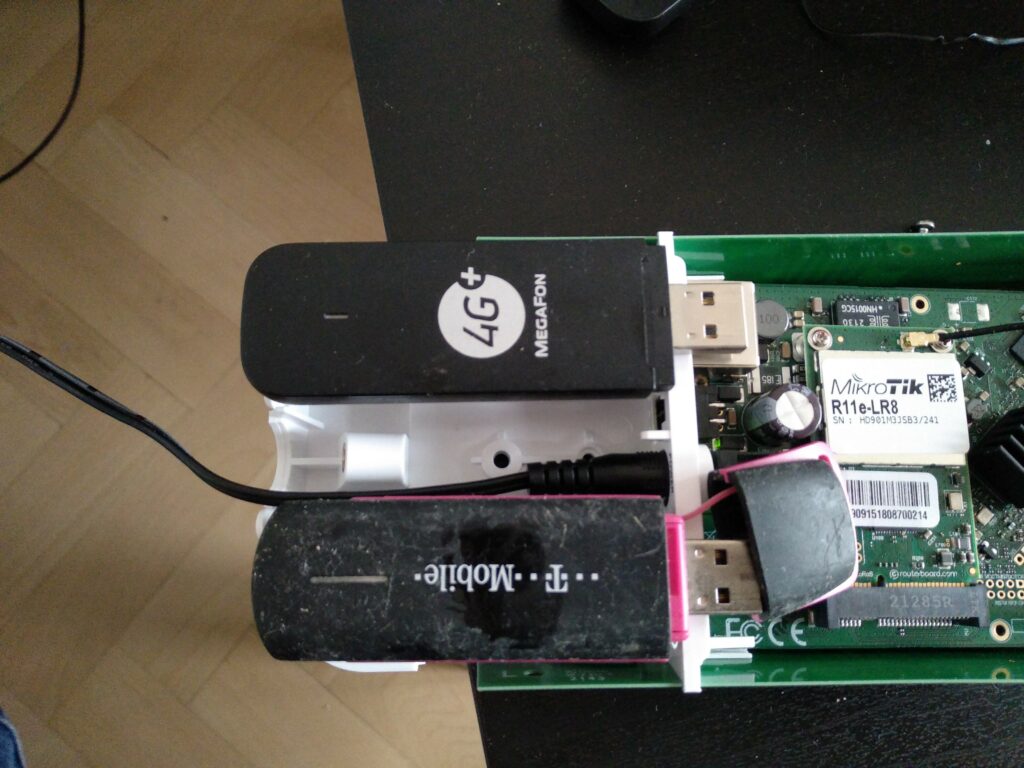 Standard USB modems didn't fit into the case and I wanted to have everything nicely under "one roof".
So I've bought the R11e-4G card and did some measurements. I also tested a convenient USB hub chip with a minimum of external components and USB 2.0 High-speed support. We only have 3.3V rail on miniPCI-e so it had to work with that voltage only:
I designed a PCB with the hub and two miniPCI-e card slots – one for modem, one for LoRa. In just 7 days, during Christmas season (21. 12 – 28. 12), PCBWay was able to deliver these beautiful ENIG gold plated boards together with a stencil for an easy assembly (as a sponsorship for free).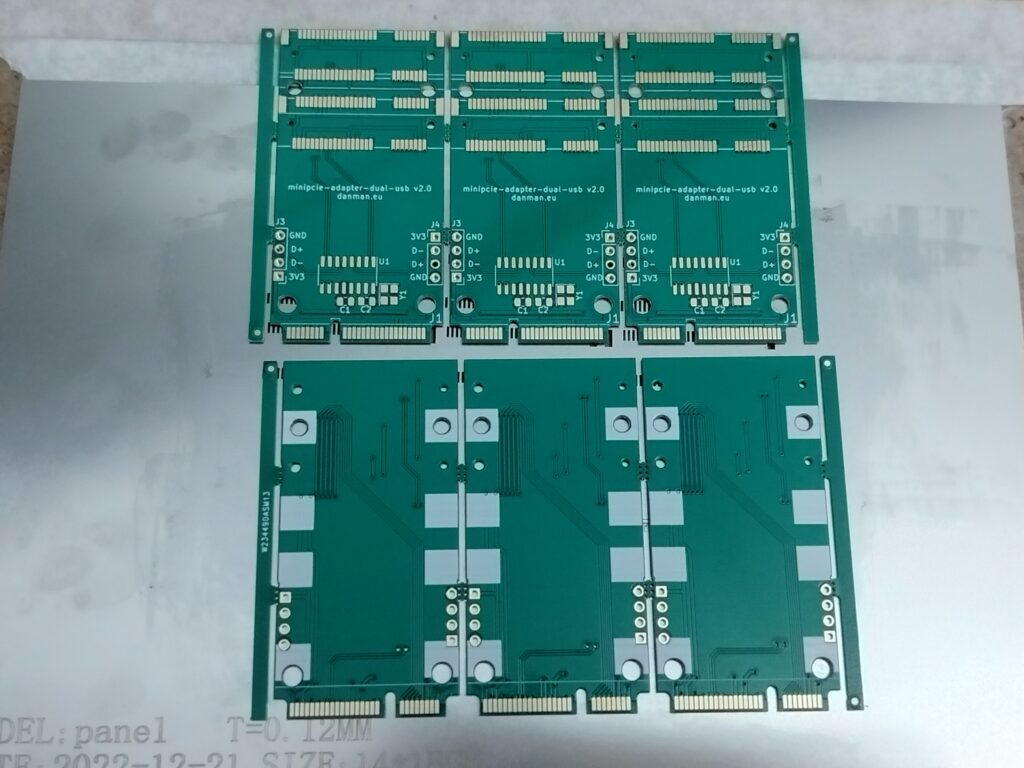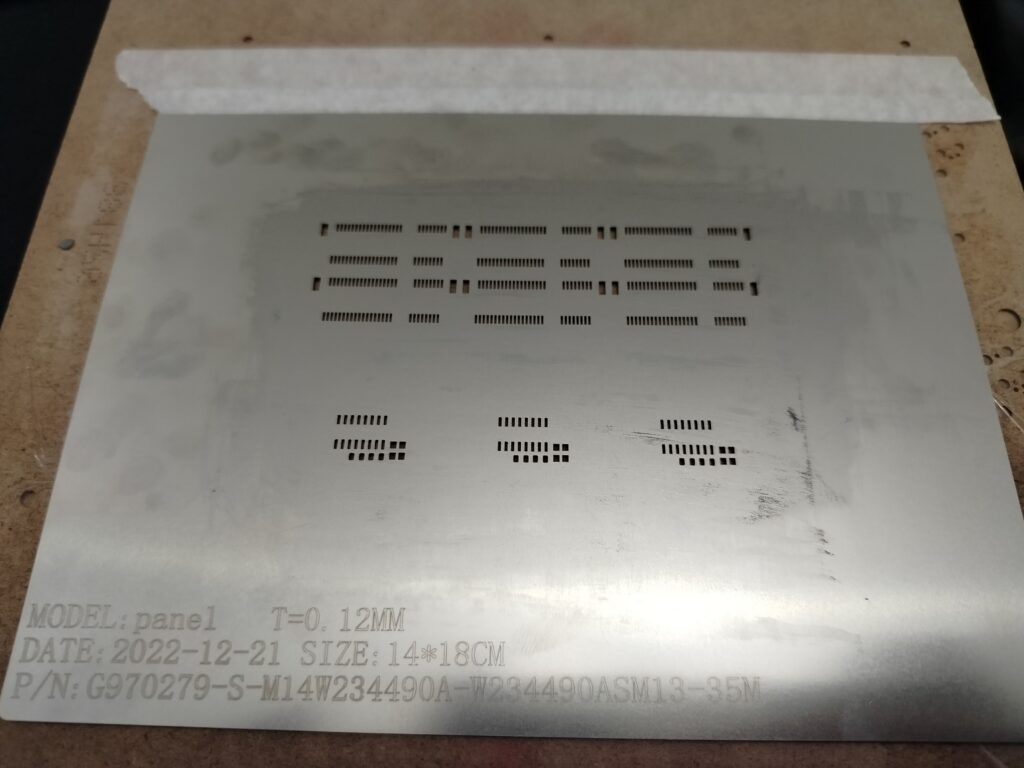 So I assembled the boards: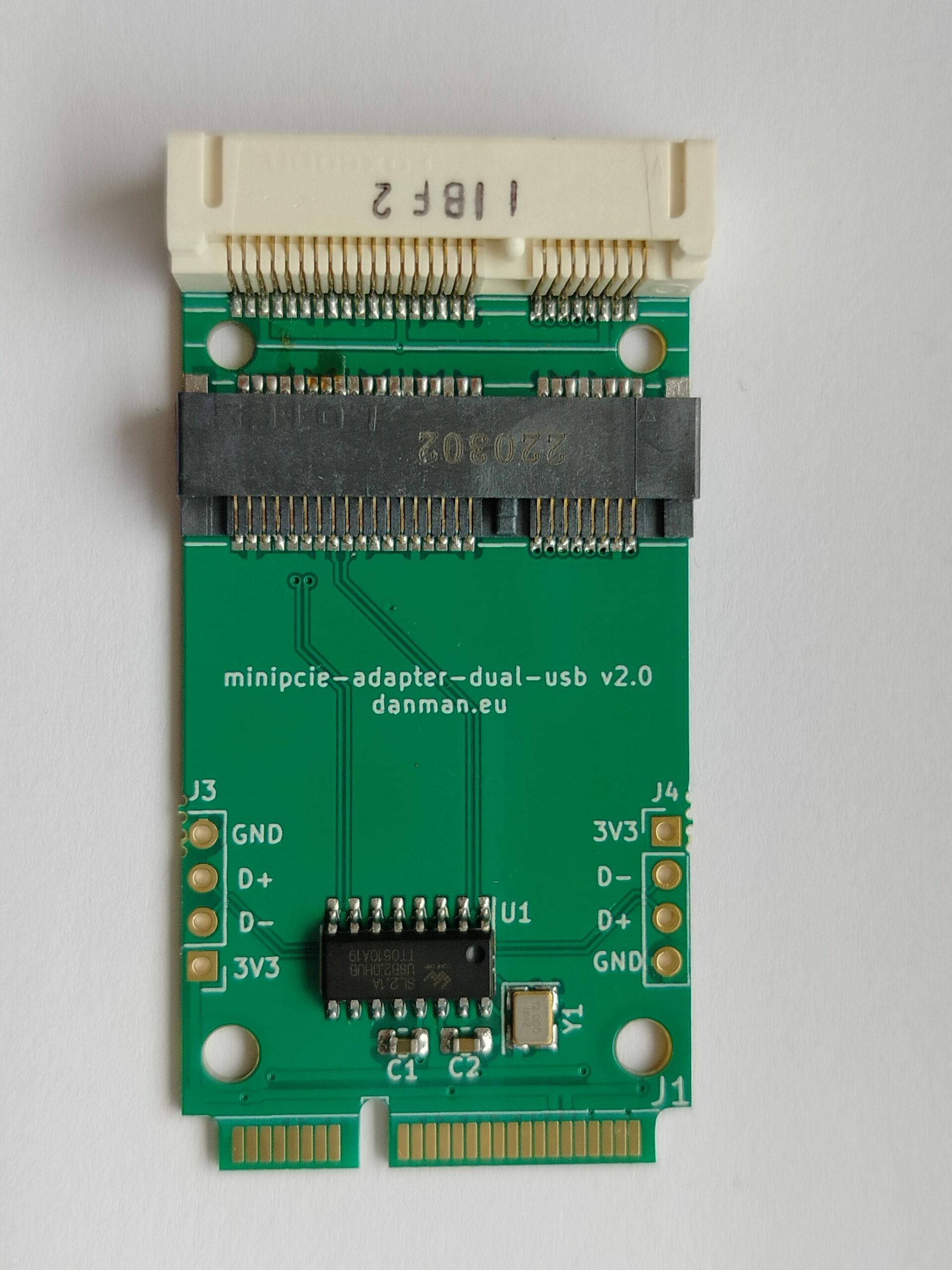 I also designed and 3D printed a clip to hold the boards – it took only 3 iterations to get them right: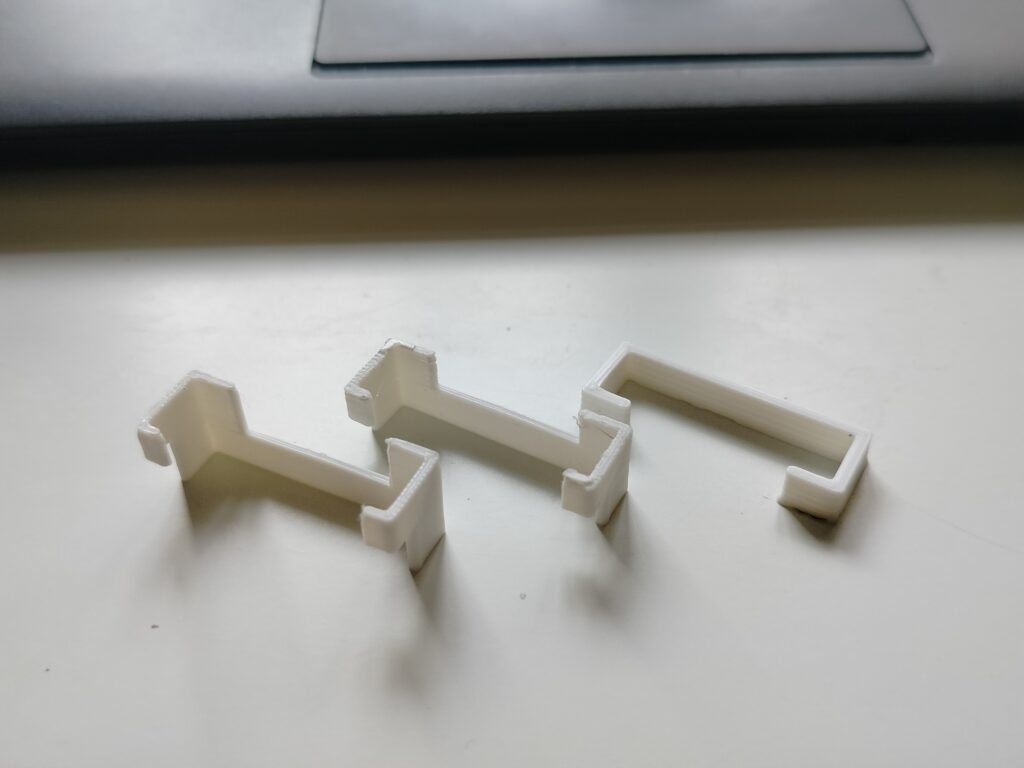 And the final assembly: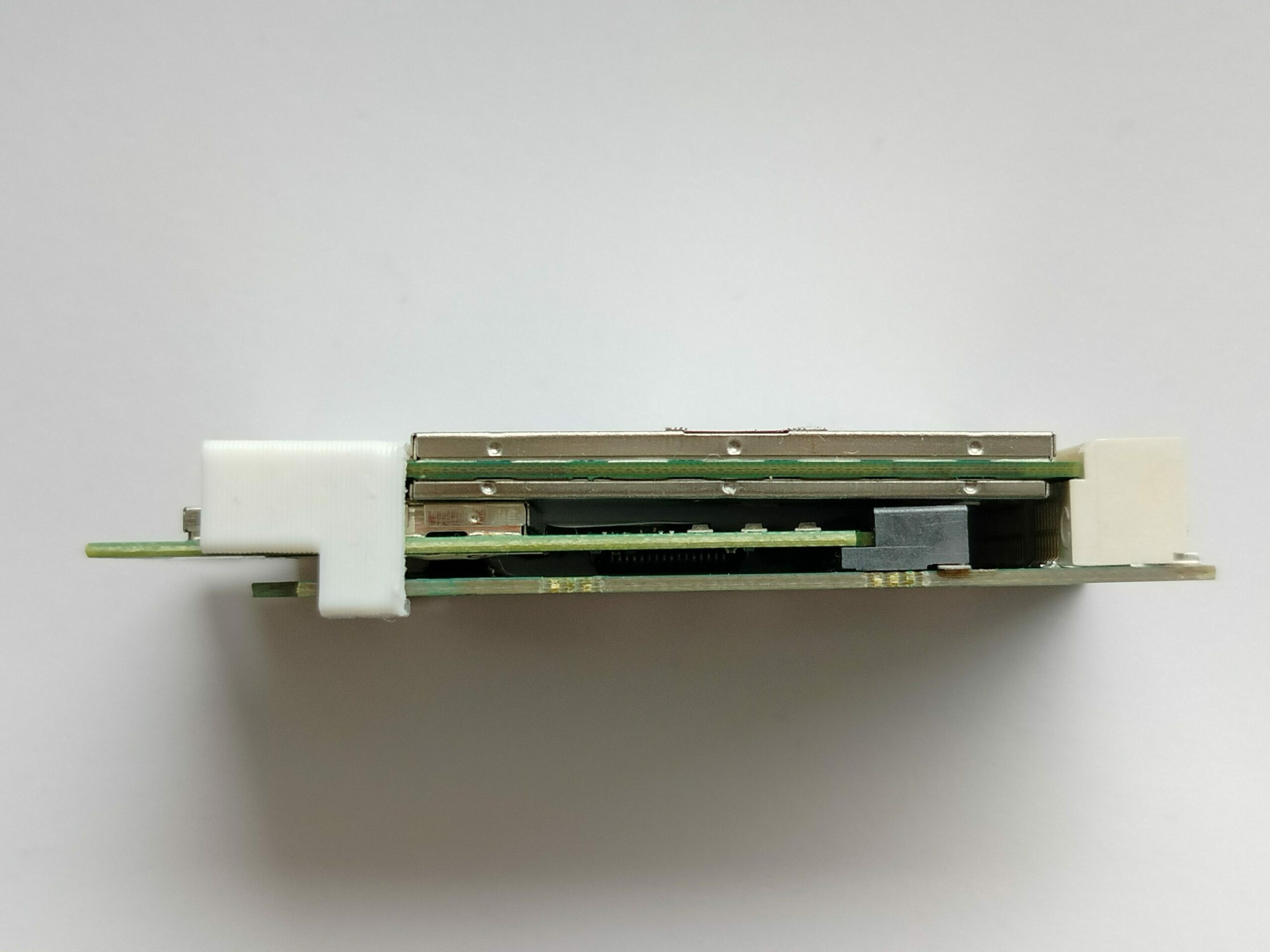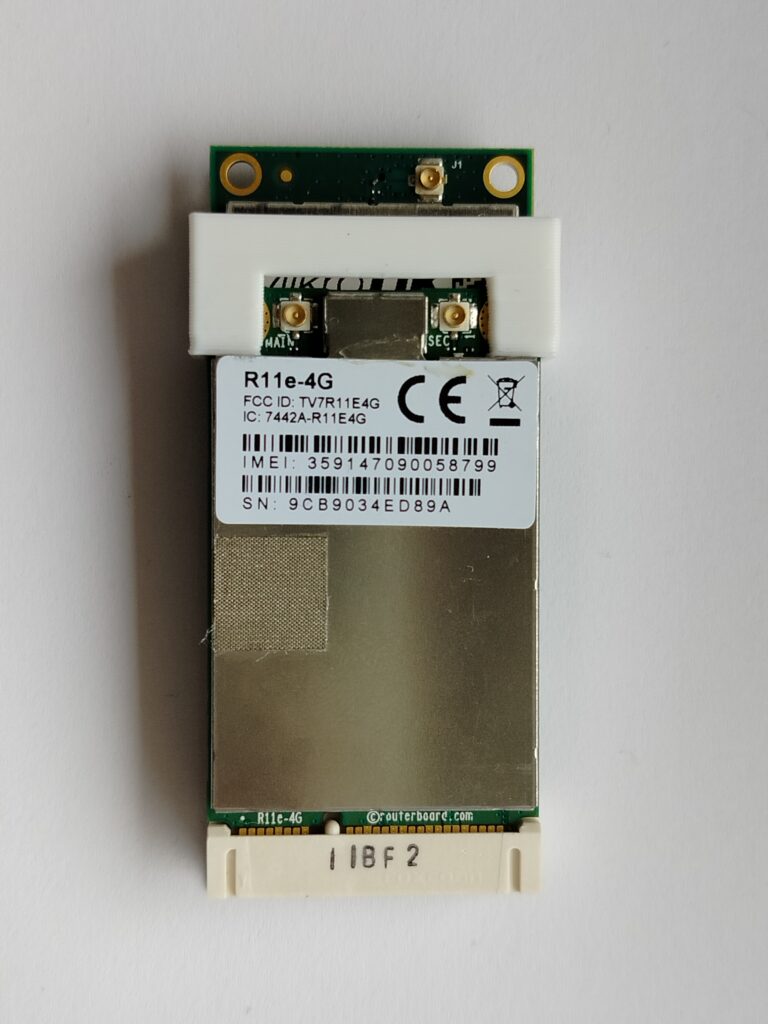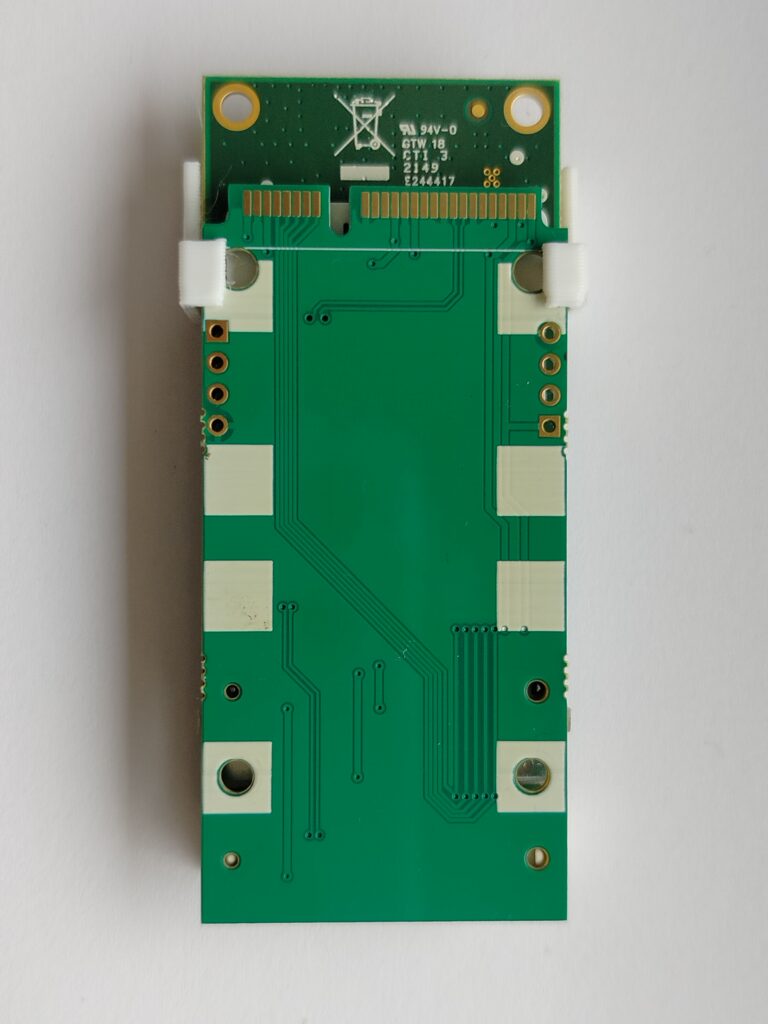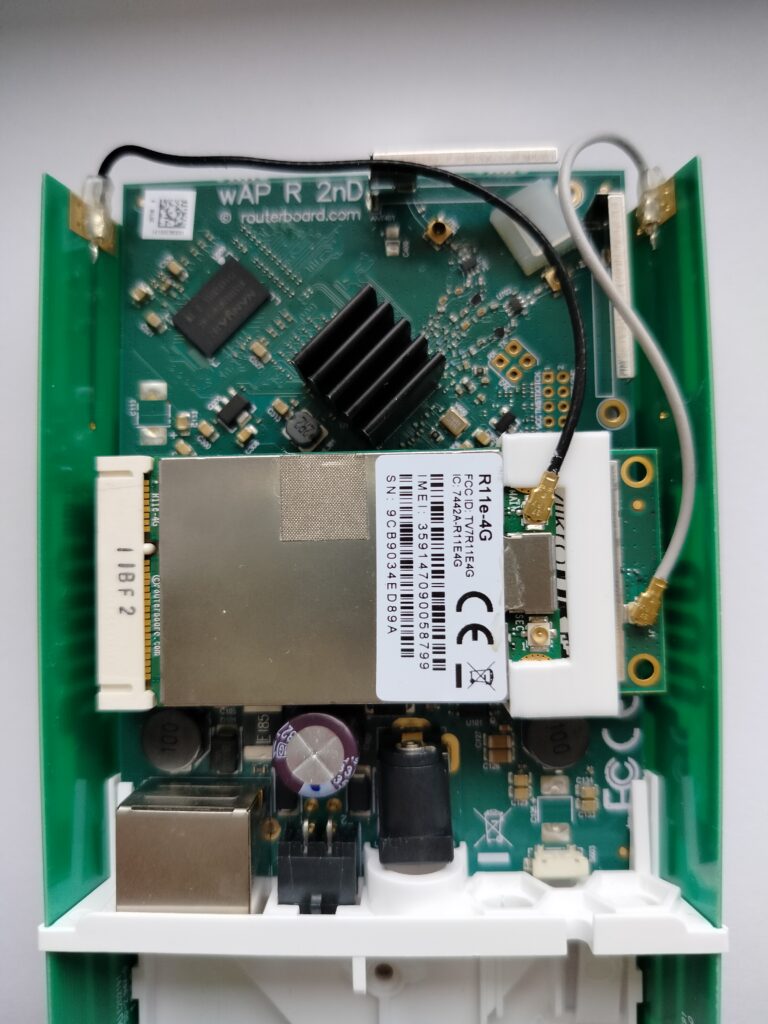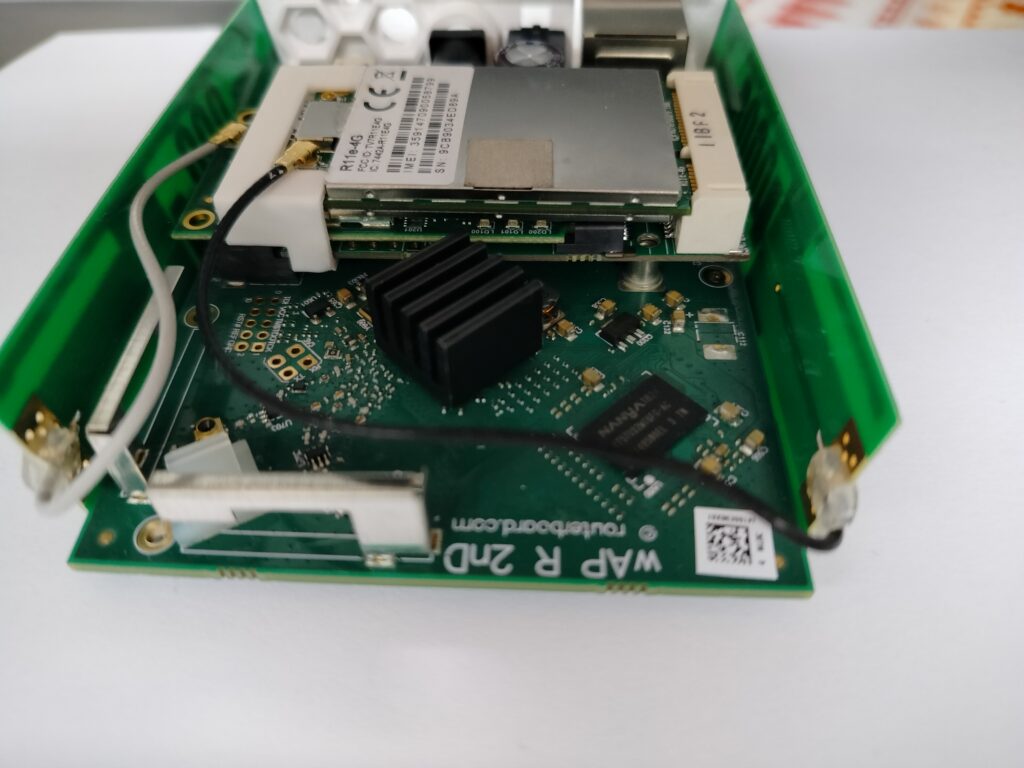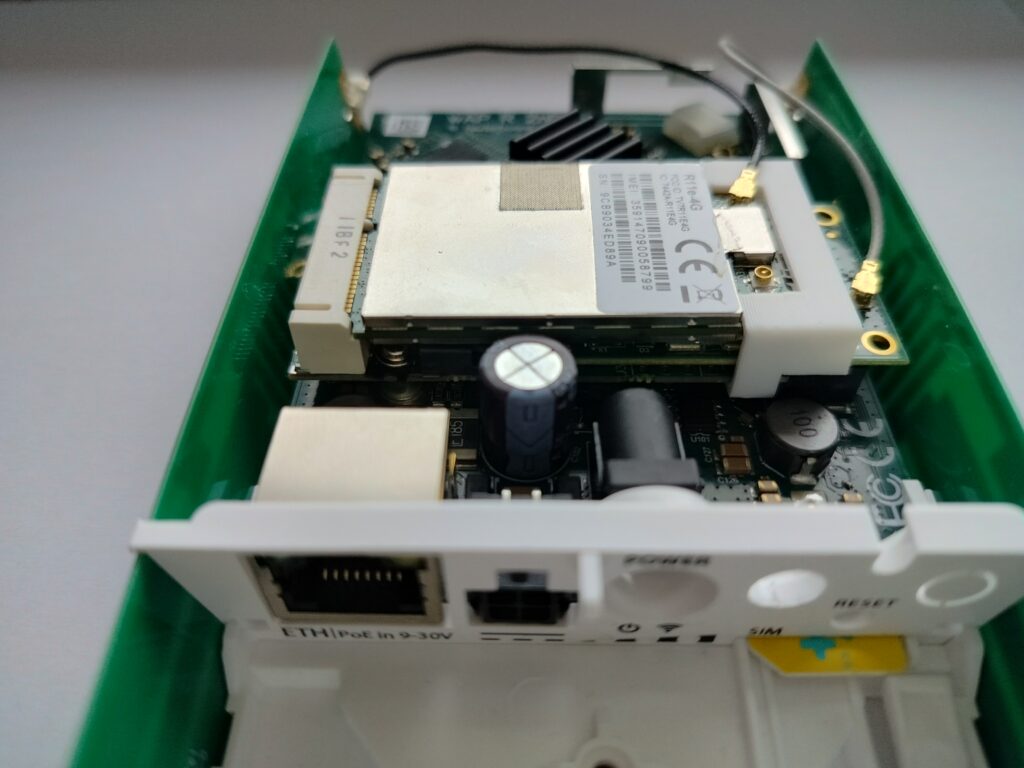 Now I have an outdoor LoRa gateway with 4G connectivity in one compact device for the fraction of price of other professional devices.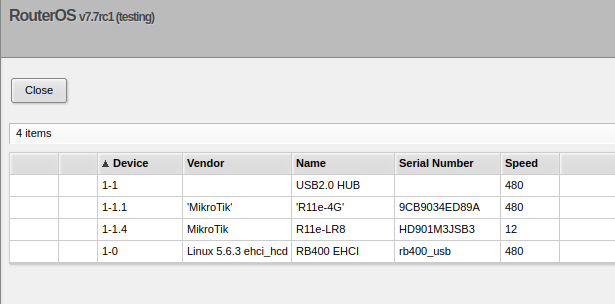 You can also use the extender just to break out two additional USB ports (on the sides) and one or two USB cards in other devices than Mikrotik too. If you are interested, you can buy the extender in my Lectronz shop.
And that's it, feel free to add your comments or questions.